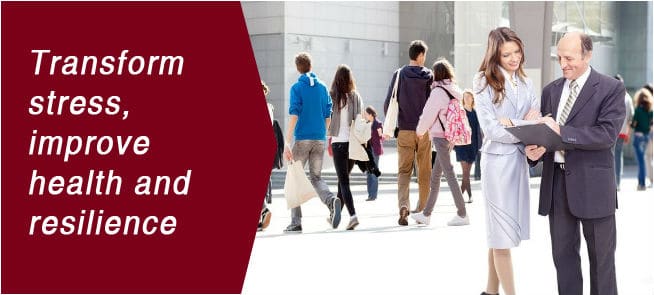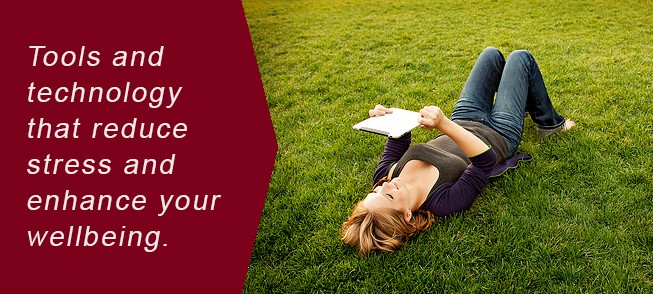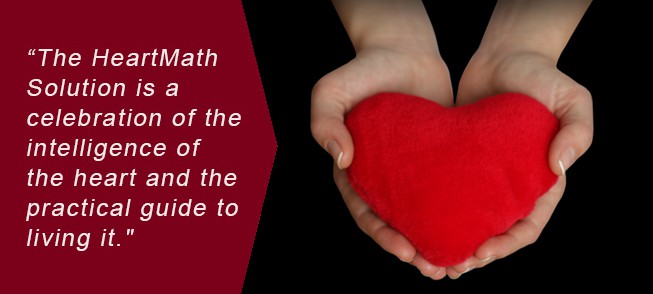 Macquarie Institute is dedicated to improving health, performance and well-being at home and in the workplace. Our Stress Management Solutions provide products and services that enable people to transform stress, better regulate emotional responses and harness the power of heart/brain communication.
Our physical, emotional and mental vitality are intrinsically linked. Macquarie Institute features HeartMath's tools and technology offering their ingenious methods for integrating and enhancing all three. Through our training, coaching, licensing programs and innovative technology we provide practical, scientifically validated methods that enable people to live more rewarding, healthy and productive lives personally and professionally.
HeartMath programs and services have achieved global recognition for ground-breaking products and services that have been proven to increase productivity while reducing the stress associated with living and working in this era of high-speed change.
If you can not find the information you are after, click here to view the old website