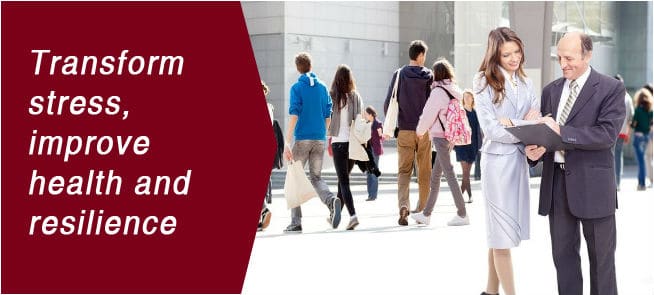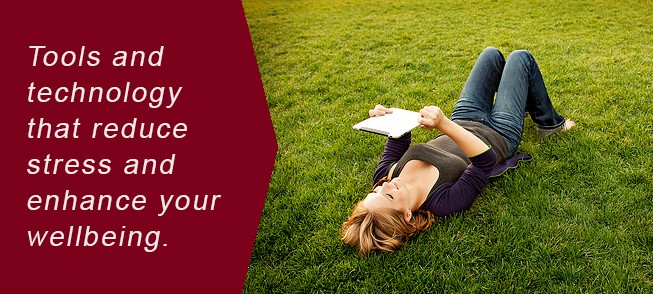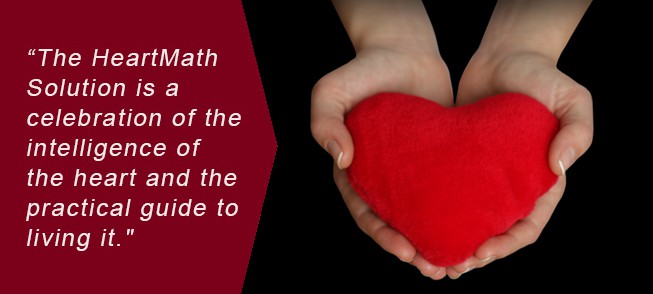 Macquarie Institute is dedicated to improving health, performance and well-being at home and in the workplace. Our Stress Management Solutions provide products and services that enable people to transform stress, better regulate emotional responses and harness the power of heart/brain communication.
The products that we sell include heartmath products such as inner balance and emWave. And we ship these products inside Australia and to New Zealand.
In this modern world, a lot of people suffer from stress and they need to find solutions how to get rid of these stress. But, heartmath provides the solutions to reducing stress with inner balance trainers, emWave Pro and emWave2. In this way, your stress will go away and you will achieve coherence in a very short period of time.
Our physical, emotional and mental vitality are intrinsically linked. Macquarie Institute features HeartMath's tools and technology offering their ingenious methods for integrating and enhancing all three. Through our training, coaching, licensing programs and innovative technology we provide practical, scientifically validated methods that enable people to live more rewarding, healthy and productive lives personally and professionally.
HeartMath programs and services have achieved global recognition for ground-breaking products and services that have been proven to increase productivity while reducing the stress associated with living and working in this era of high-speed change.
HeartMath Products at Macquarie Institute include Inner Balance Trainer, Emwave Pro, Emwave2 and emWave Pro Health Professional Packages and we deliver products to Australia and New Zealand.
The HeartMath Inner Balance™ Trainer is an innovative approach to improving wellness through training, education and self-monitoring. HeartMath Inner Balance shows you your heart rhythm pattern (HRV) and a breathing pacer to go along with your heart rhythms, training you how to change your heart rhythm pattern to a healthier, coherent state. The HeartMath Inner Balance Trainer works exclusively with the one of a kind HeartMath iOS connector that attaches to your iPhone or iPad and your earlobe and feeds your heart rhythms into the app. No technology on the market today tracks at the high level of the HeartMath iOS connector .Our heart rhythm patterns are the best reflection of our inner state. We can use the Inner Balance to see what's going on inside of us and learn how to shift into a state of balance, self-reliance and renewing feelings, such as appreciation and compassion.
The emWave Pro Program with patented heart rhythm monitor will help you transform stress and anxiety into vibrant energy. Emwave Pro is much more than a heart monitor this revolutionary technology guides you how to achieve higher, more creative energy levels, less stress and optimal health. EmWave technology is an innovative approach to improving wellness and facilitating personal growth based on learning to change your heart rhythm pattern to create coherence; a scientifically measurable state characterized by increased order and harmony in our psychological and physiological processes.
The emWave2 is a portable and convenient way to reduce stress, balance emotions and increase performance. Used just a few minutes a day, this simple-to-use technology helps you transforms feelings and trains your physiology to respond differently to stress, anger and anxiety. EmWave2 is a portable version of emWave Pro.
The emWave Pro health Professional packages are mainly used for clinical purposes. We have a variety of packages that combine inner balance trainer, emWave Pro and emWave2 at your ease. The emWave Pro Packages are very popular with the health professionals.
If you can not find the information you are after, click here to view more pages of the website.